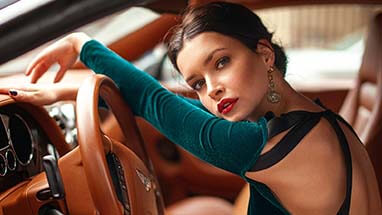 SUV Car Rental
SUV stands for sports utility vehicles normally known for bigger and powerful cars. There is 2 type of SUV Rent a Car in Dubai. The first one is standard SUV, Which comes with 5 seats, and the other one is an extended SUV which comes with 7 seats. The 5 seater SUV is mostly used to carry more luggage, As it has plenty of space backside, like if you are coming to UAE to stay for longer period, and traveling with more luggage bags then 5 Seater SUV is the best option for you. On the other hand, 7 seaters got less luggage space backside. most of the luxury SUV's come in 5 seaters only while in 7 seaters you can get both luxury and economic. Contact us today for the best price SUV Rental in Dubai and UAE.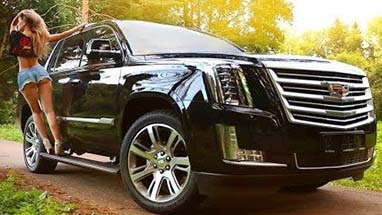 7 Seater Car Rental Dubai
If you are traveling with a large number of people in the family, then 7 seater car rental is the best option for you. Although, 7 seater rental cars got less luggage space as it has seats on the backside. But 7 Seater Car Rental in Dubai is the best option for those who are traveling with 6 passengers and 1 driver. This is true that mostly 7 Seater Rent a Car in Dubai does not come with enough backspace. So, if you are coming with small aged adults or children then only you should go for 7 Seater Rental Dubai Option. Otherwise, Better to see car pictures of back seats to confirm the space before any confirmation. The most commonly known 7 Seater Cars are Nissan Patrol rental Dubai and Land Cruiser rental in Dubai. But some people from Europe or other regions of the world also like to rent ford explorer in Dubai.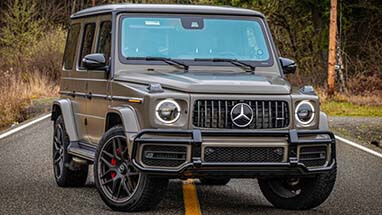 4x4 Car Rental Dubai
4x4 rental in Dubai is commonly used for cars with 4 wheel drive. These types of the car mostly used for power drive. There is no doubt that the UAE got fewer mountain areas as compared to other countries. But the people, who are living in UAE use 4x4, especially for a desert safari. But because of the insurance issue, Many car rental companies, including ours do not allow any of our cars for desert safari. these cars also come with turbo and bi-turbo v8 engine. Bi-turbo cars are mostly used by VIP peoples who love the sporty sound while driving. We provide free dropoff and pickup service for SUV Car Rental in Dubai. So, if you are looking for SUV Car Rental Near Me or SUV Car Rental Dubai Airport, Just contact us now and get your SUV car delivered.