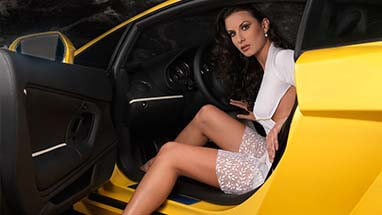 Sports Car Dubai
Sports Cars are well known for their beautiful outlook. Many people love the sound of a sports car while driving but due to high-level prices not everyone can drive in their home country. But the UAE is the best place where everyone can afford to drive these cars by go for the option of sports car rental Dubai. You can enjoy the fastest cars drive with your loved one at a very low price. Furthermore, you can also go for the option of sports car rental with the driver, in case you don't have a valid driving license and can take pictures to post on social media. So, if you want something super fast in speed and beautiful looking outlook, then rent a sports car in Dubai from us now.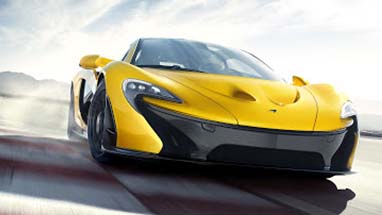 Supercar Rental Dubai
Supercars are mainly known for their powerful engine, Stunning Exterior, and Superfast Driving Speed. Although Supercars comes with a bigger powerful engine, so they also take more fuel rather than the other normal cars. But in Dubai, The fuel prices are very low, and you can enjoy Supercar drive all day with no worries regarding fuel or any other thing. There is no doubt that many people go for Supercar Rental Dubai to impress girls, As this is the dream of every girl to ride on a Supercar and to take selfies while sitting inside. Furthermore, if you are driving inside then you will be eyecatching as well. So if you really want to impress someone or really want to show your love to someone special, then Hire Supercar in Dubai from us now.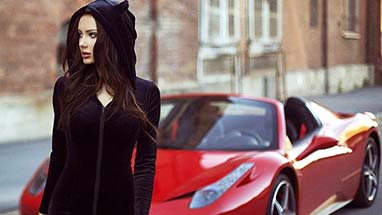 Sports Rent a Car Dubai
There are many competitors nowadays for Sports Car Rental in Dubai. But what makes us a leading company above all is the well-maintained sports car, Our all Cars are fully maintained and feel smooth in Driving, to not let the customer feel that he/she wasted their money and time. We never give sports car on rent, If we feel any fault in them. Furthermore, we also provide free dropoff and pickup service for sports rent a car in Dubai. Because many people keep searching for Sports Car Rental Near Me, As they don't want to pick up the car far away from their hotel. We also provide free car delivery service in Jumeirah, so if you are looking for Sports Car Rental Jumeirah or Sports Car Rental JBR then contact us now and we will deliver your dream car to you.