OUR SERVICES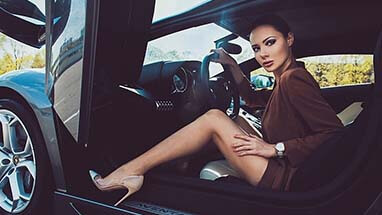 Rent a Car in Dubai
Every tourist or resident of UAE wants to rent a car in Dubai at the best price and want to visit the most luxurious places in the UAE. Many companies ask the same rate for Daily, Weekly, and Monthly Rental. But we here give a guarantee of the best weekly and monthly rental rates. Some people keep searching for Car Rental Near Me or Car Rental in JBR, As they don't want to pay for a taxi and want Rental Car at their doorstep. We here provide Best Prices and Best Cars for Hire in Dubai. Even if you are looking for Car Rental Deira, Car Rental in Jumeirah, or whatever place you want, we will dropoff for free. Our staff is highly trained and completely knows the way of UAE to make dropoff of Car Hire Dubai on time. Therefore, if you are looking for the Best Rent a Car company in UAE then Renter Point is the right choice of yours. Book any of your dream cars through Online and get instant dropoff at your hotel in Dubai.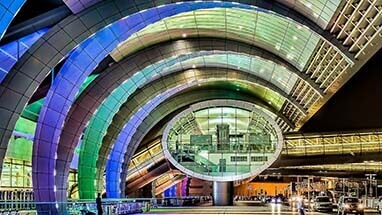 Car Rental Dubai Airport
Many tourists, who travel from other countries to the UAE, Want Car Rental Dubai Airport, Just because they don't want to wait for a taxi. We here provide free car Dropoff Service to Dubai International Airport. We completely understand the value of your time. Many people keep asking for that how our driver will find them at DXB Airport, As they don't know DXB offers free wi-fi access at each of their terminals. So, just connect your WhatsApp with the free wifi and one of our drivers will take you to the car. Furthermore, By default, all of our cars parked in car rental parking. So in case, if you don't have the WhatsApp, then go there, and our person will facilitate you. We have a lot of satisfied customers, Just because we provide the best and instant dropoff service for Car Rental Dubai Airport Terminal 3 and Car Rental Dubai Airport Terminal 1. Therefore, Once your car rental booking is confirmed, then send us your airline ticket and rest we will handle for you.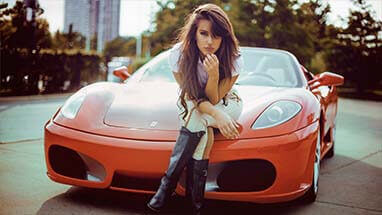 Free Dropoff and Pickup
Many companies take charges for Dropoff and Pickup Service. But we here provide free Dropoff and Pickup Car Rental Service in Dubai. Either you want a car at the hotel or the Airport. We will dropoff for free. But if you want the car very late in the night than there will be some dropoff charges. Even you can pay through credit card upon delivery of the car, as all of our drivers bring credit card machine with them. Furthermore, our car rental dropoff charges outside of Dubai is also very low compare to the other rental car companies. We even allow our old customers, to let park the car in Car Wallet parking, If he/she wants to use the car till late night and our driver will take from the wallet in the morning. But wallet ticket picture will be required for pickup from the hotel. So, whatever car you want, just book online, and get instant dropoff in front of the hotel. Therefore, if you want to ask any other thing, then feel free to call or to contact our WhatsApp number.