Car Rental Dubai Range Rover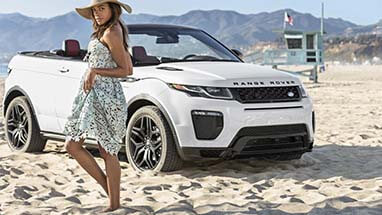 Experience unparalleled performance with Car Rental Dubai Range Rover. These vehicles are renowned for their combination of luxury, and style. With innovative features, stylish designs and a standout reputation, you'll feel the confidence that comes from driving a Range Rover. The high-end cabin design features supple leather seating and wood finishes, plus many advanced technology features. You can choose from a variety of heated and cooled seats to keep you comfortable while cruising around Marina, JBR, Jumeirah, and JLT. If you looking for the perfect car rental to explore Dubai in style, look no further than Range Rover Car Rental. Get the best deals on Car Rental Dubai Range Rover near you from Renter Point and enjoy the high-end luxury of this vehicle for maximum convenience and satisfaction. With their iconic design and luxurious interior, there's no denying Range Rover vehicles add a touch of sophistication to any journey. Their range includes models like the sporty Sport, SVR, the sleek Velar, Evoque and the classic Range Rover Vogue with its unmistakable silhouettes for all occasions. Each one comes in a variety of body colors and types plus access to even more personalization options from the exterior to the interior. There is also an extensive selection of wheels styles so you can create your own personalized look. With so many choices, you can always find a Range Rover model that suits your style.
Range Rover Leasing Dubai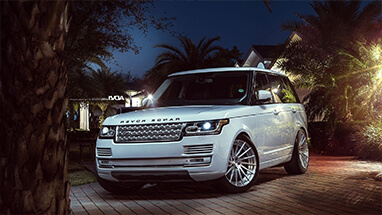 We offer Range Rover Leasing Dubai on the Best discounted rate. Whatever Range Rover Model you are looking for, we will provide you. If you want to enjoy thrilling and hassle-free drive of a Land Rover Cars than leasing is the only best option. You don't need to make Full-Payment in advance as you can pay in each month installment. Just browse our exclusive collection of Range Rover Lease Dubai and get best deal from us. We also provide free delivery service. Land Rover cars are considered as among the best high-end cars for driving. So, if you want to get behind the wheels of the Best 4x4 car than just contact us today and get the cheapest deal on Range Rover Leasing.
Range Rover Car Rental Dubai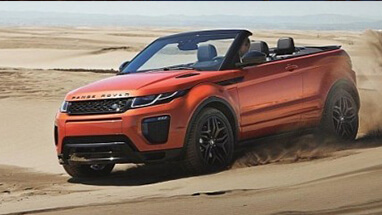 Range Rover Car Rental Dubai is the best option for group of friends and for a family size of 4 to 5 peoples. Because you will enjoy extreme level of comfort in any vehicle from Range Rover brand. Land Rover cars provide you huge baggage space on backside, which can easily fit all your belongings So, instead of taking taxi and paying extra. Just consider the option of Range Rover Rental Dubai Airport. We offer free Drop-off and Pickup Service to and from Dubai Airport. Furthermore, we also provide free car delivery service to all other areas of Dubai. Check and compare online deal on Range Rover Car Rental Dubai and reserve your next range rover rental point with us.