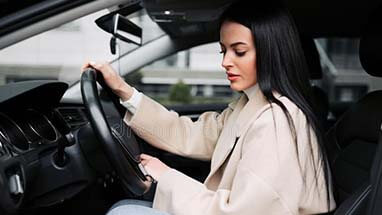 Luxury Car Hire Dubai
Are you Looking for Luxury Car Rental in Dubai? Renter Point is one of the top leading Luxury Car Hire Company in Dubai. Just Because of Best Prices, Top Quality Cars, and Excellent Service. Many people keep searching for Luxury Car Rental Near Me, As they don't want to waste their time to travel to the rental company. We here fully understand the time value of our VIP Customers, and for the reason, We made the whole Luxury Car Hire System fully automated. Furthermore, if you are looking for Luxury Car Weekly Rental or Monthly Rental, then here we give a guarantee of the Best Weekly and Monthly Price from us. You can get any of your dream luxury cars from here. Either you are staying in Dubai Marina, JBR, or Jumeirah, If you want Luxury Cars to Drive, then contact us right now. We will deliver it to you as soon as possible.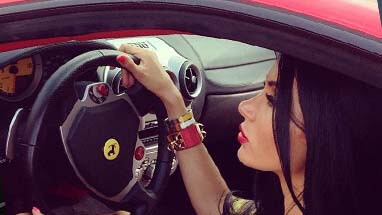 Exotic Car Rental in Dubai
Everyone wants to drive high-end cars. But due to their expensiveness, not everyone can afford to buy them. There is no doubt, Dubai is well known for its top place in Exotic Car Rentals. You can drive any of your dream exotic cars in Dubai. But many rental companies do not provide excellent condition exotic rental cars to drive in Dubai. But we here give the guarantee of the latest model exotic cars and in excellent condition. We offer special rates for the customer who are looking for long term exotic car rental in Dubai. Either you want at Dubai Airport or your hotel. We will dropoff it to you. Furthermore, We also do the pickup for free anywhere in Dubai. So if you want to Stand Out on a special occasion or want to impress your loved ones, You should hire Exotic Car in Dubai from us. Reserve Online Now.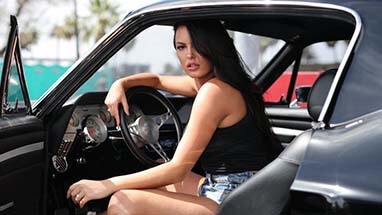 Luxury Rent a Car Dubai
If you want to make your special moments more memorable in the UAE, then you must go for Luxury Rent a Car in Dubai. This is true that Luxury Hotel and Expensive food give you a little satisfaction, But if you are not feeling comfortable while traveling around then your whole trip will be disturb. So, Luxury Car Hire is linked with enjoyment and comfort. Everyone knows that Luxury Cars in Europe are very expensive in prices even if you go for the rental option. But you can get all those cars for half price in Dubai. Although Car Petrol is also very expensive in Europe and other countries. But in Dubai, you get Luxury Car Petrol almost for free. Therefore, If you are currently in the UAE and keep dreaming of top luxury cars driving then Now, is the best chance for you to experience all your dream luxury rent a cars in Dubai.