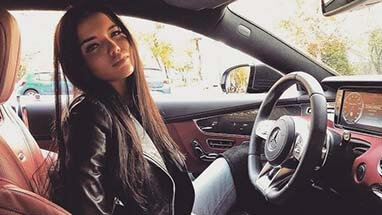 Mercedes Rental Dubai
Mercedes Benz is one of the most famous car manufacturing brands in the world, Which is well known for its incredibly powerful, luxury vehicles. Mercedes Rental Dubai comes in 2 types, The first one is AMG and the second one is a simple Mercedes lineup. Many people want to try Mercedes AMG rental in Dubai as AMG Cars are very high in performance than a simple Mercedes Rent a Car. We offer our most of Mercedes cars with the AMG Specifications to fulfill all of our customer's demand. Although, Mercedes rent a car in Dubai comes in a very wide range cars type. So, at least one you can afford to rent even if you are low in budget. We here provide the best prices for Mercedes Rental in Dubai. Furthermore, if you are looking for Mercedes Rental Near Me then you are at the right place, As we make dropoff and pick up for free in all areas of Dubai including Dubai Airport.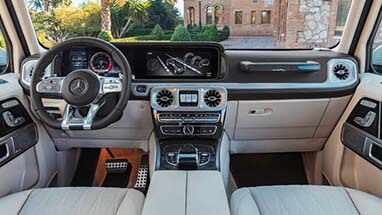 Mercedes G63 Rental Dubai
Mercedes G63 is one of the most demanding luxurious SUV in the UAE. Mercedes g class 2019 rental Dubai and Mercedes G Wagon 2020 rental Dubai comes with the wider body than the older one, and many new changes AMG bring in the new model of Mercedes G63 including extended rim and extended use of carbon fiber. Furthermore, G63 Rental Dubai comes in a super-powerful V8 bi-turbo engine. Although, Prices for G63 rental are very low nowadays. So, if you have not experienced the latest model of G Class yet, Then now is the right chance for you to rent on the best lowest price from us. Book Online Now and get free dropoff to Dubai Marina, JBR, or in any area of Dubai.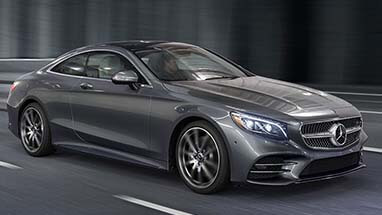 Mercedes S Class Rental Dubai
Mercedes S Class is one of the topmost Luxury Sedans in the world and widely used for the Car with Driver Service in Dubai and every part of the world. Mercedes S Class Rental in Dubai comes in very different models and different variants, But the topmost running models are S400, S450, S500, S550, and S63. These are the topmost model which everyone wants to drive, during their vacation. Either you want for a special event or any other occasion, Mercedes S Class Rent a Car is the perfect choice for you to make an impression and to enjoy comfort. Mercedes S Class 2019 Rental and 2020 Rental are the top demanding cars all around the world including UAE. But because of costly in Price, not everyone can afford them. But from us, you can get any model of Mercedes S Class Rent a Car very easily without any hassle. Book online now.